We expect passion for Asia.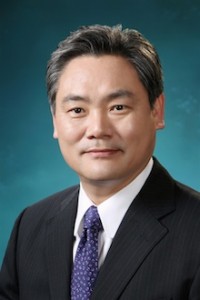 Shurin College of Foreign Languages /
President
申 景浩
Shurin College of Foreign Languages was created to establish a community college where young people full of hope gather and grow into the talent needed by in this global era.
I strongly hope that the young people who learn at Shurin will gain three aspects: global views, international sensibility, and excellent language skills; while taking charge of the development of Eastern Asia and overcoming the various obstacles that still exist in various regions to gain roles in the borderless world of the future. At Shurin, we provide a high quality educational environment and staff of instructors to inspire our students to do our best to educate and raise new specialists who are world-class.