Deepening communication and understanding between countries in Eastern Asia via "language." That is our mission.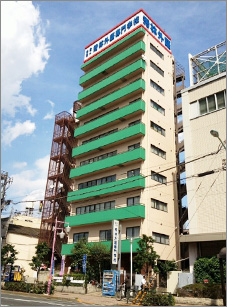 Educational Corporation Kanai Gakuen — Shurin College of Foreign Languages was established as a college before the Asian Era in April 1988. Our school's mission and passion has outperformed famous and historic schools to create excellent talent for years. We have focused on building a range of knowhow about Eastern Asian language education. In addition, our experienced staff of teachers offer interesting courses in fully equipped educational facilities to create a back-up system with which each of our students can realize their own goals.
Asian Passion
Now, Asia is HOT. Shurin is HOT.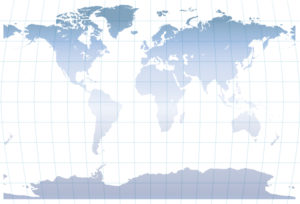 In recent years, Asia, which is progressing with unprecedented pace and power, has recorded the economic growth rate that became the envy of the world over the past few decades. East Asia's share of global production and trade has continued to increase and as a result it continues to flourish as the center of the world economy that line up with North America and Europe. The "Asia-Pacific Region" is a market full of hopes for further growth, including Korea which matures and continues to make a further leap, including China which is getting bigger, becoming the leading role of Asia and including Japan. The Asia-Pacific Region is positioned as an "important region" in the international strategy. In our school we have a department to learn Korean, Chinese, Vietnamese and Japanese. Students learn about history and culture based on "words" in order to be "Earthling" who understand the world as well as Asia, I develop an international sense. We will train specialists who can be active in the world who will acquire the language proficiency that manages the languages of Asian countries and specialist skills or qualifications necessary for the target occupation.