Aiming for a job in Japan with the strength of interpreting translation and business knowledge!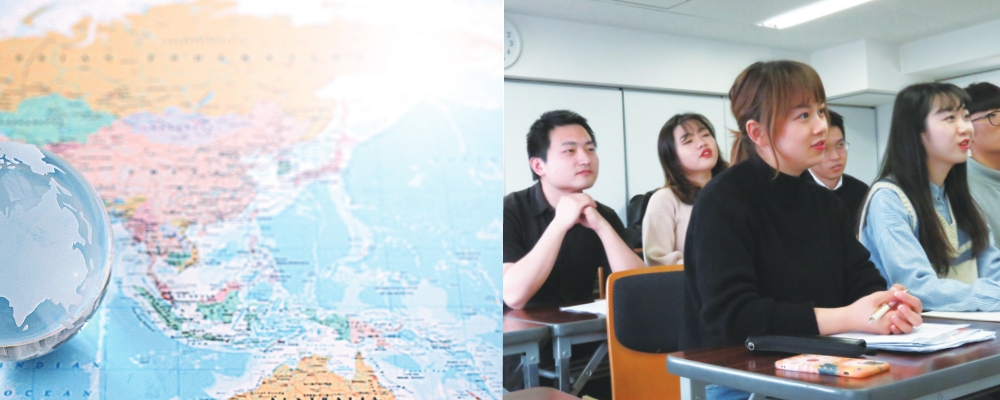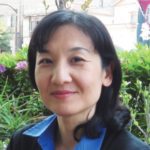 Teacher's Message
Tokyo University of Foreign Studies
Faculty of Foreign Languages, Chinese Department Graduation
Mr. Yoko Yamazaki
Old people believed the Ptolemaic theory that the earth is the center of the universe. But I was able to know the Copernican theory and the true form of the universe. Learning a language or culture that is different from your mother tongue will free you from the "centered world" and show you a new world.
Characteristics and qualifications aimed at
Features
Not only language courses but also business courses are available. We acquire power to be able to make use of in the field of business.
● Business knowledge, business etiquette, information processing, trade practice, English/TOEIC measures, bookkeeping/finance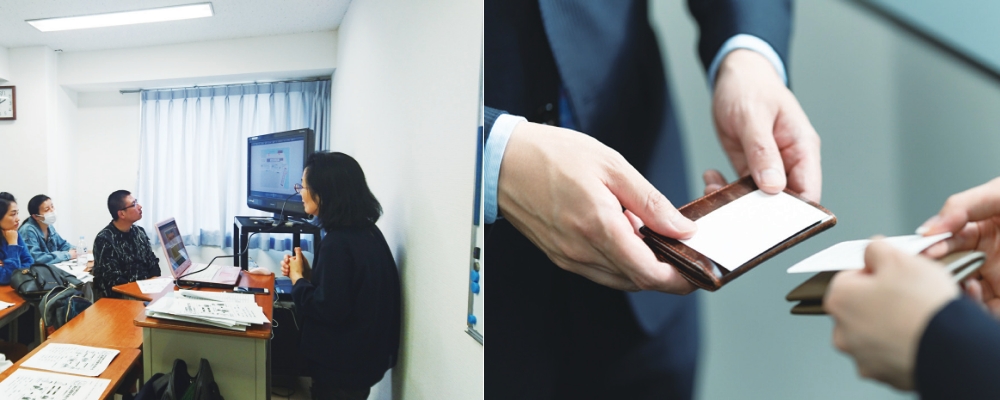 We have been providing job hunting support since the first year. The employment rate in FY2019 reached about 97%! We have realized employment in various industries and occupations.
● Career design (1st year), employment measures (2nd year)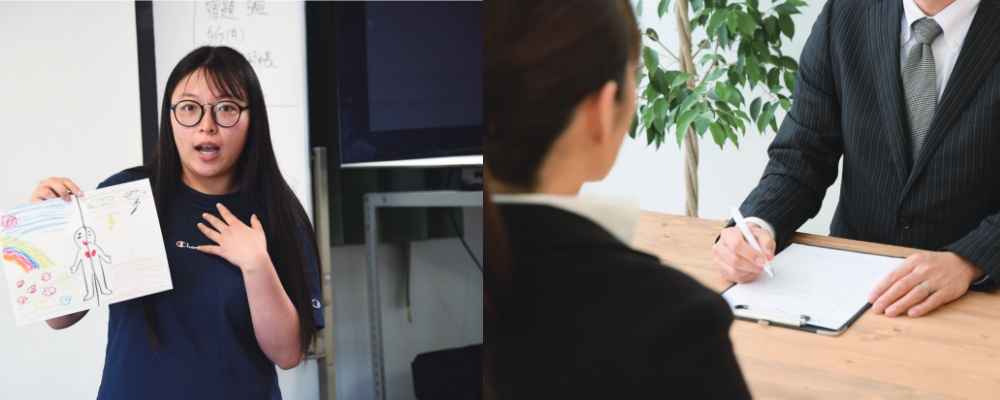 We have prepared a class for tourist information, with the strength of interpreting and translation. We aim to pass the "Hotel Business Practice Examination".
●Tourism guide, interpreter/translation, hotel business practice test measures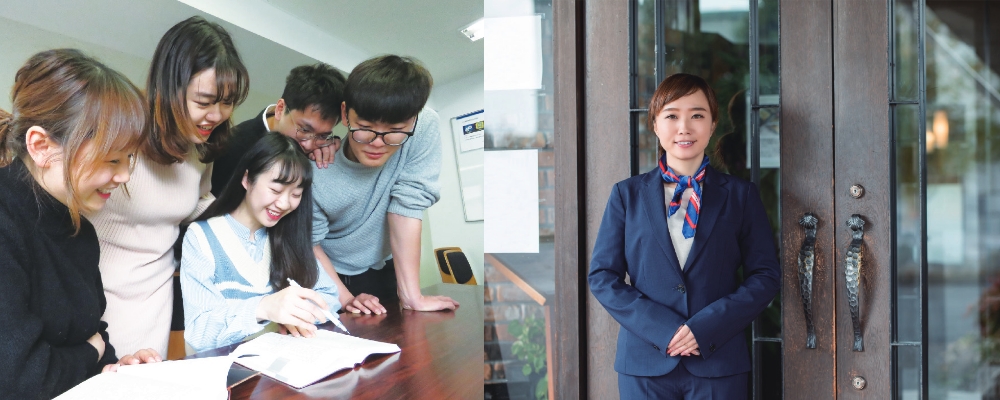 Lesson introduction
Class introduction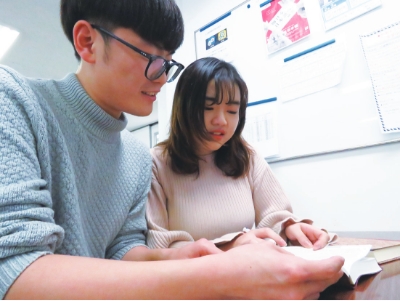 Business Japanese
We will develop the Japanese language skills required for work in Japan. We also offer classes for the Japanese Language Proficiency Test.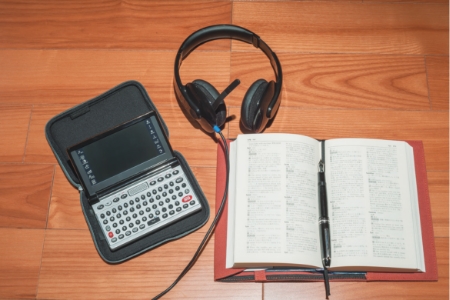 Interpretation/translation
Learn the techniques of interpreting and translation from the basics. We aim for the ability to be a strength in employment.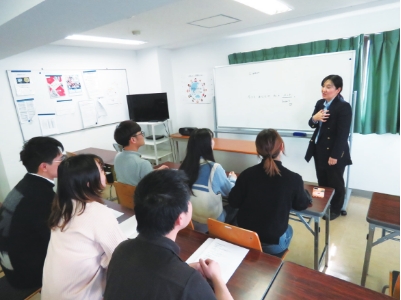 Business/Trade
Learn the business knowledge and etiquette necessary for employment in Japan.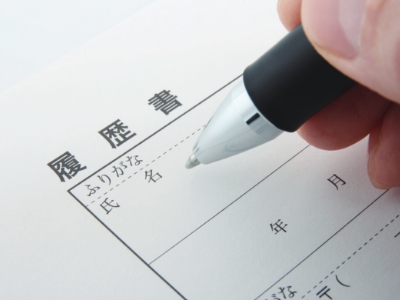 Job hunting support
Develop the conversation skills and self-appeal skills required for job hunting. We will also teach you how to write a resume.
Curriculum
1st year
Second year
Course name
Course name
Course name
Course name
Advanced Japanese 1
Information processing
Advanced Japanese 2
Business knowledge
Japanese Language Proficiency Test Preparation 1
Hotel Business Practice Examination Measures
Japanese Language Proficiency Test Preparation 2
English/TOEIC measures
Chinese-Japanese translation 1.2
Career design
Chinese-Japanese translation 3
Job hunting
Japanese-Chinese translation 1
Business manners
Japanese-Chinese translation 2-3
Bookkeeping/Finance
Chinese-Japanese interpreter 1
Trade practice
Chinese-Japanese interpreter 2.3
Japanese-Chinese interpreter 1.2
Japanese-Chinese interpreter 3
Tourist information interpreter/translator
Timetable
| Month | Fire | water | tree | gold |
| --- | --- | --- | --- | --- |
| Advanced Japanese 1 | Chinese-Japanese interpreter 1 | Chinese-Japanese translation 2 | Japanese-Chinese translation 1 | Japanese-Chinese interpreter 2 |
| Information processing | Japanese-Chinese interpreter 1 | Capacity test measure 1 | Chinese-Japanese translation 1 | Tourism guide interpreter/translator |
| | Carrier design | | Before) Business etiquette After) Trade practice | |
| | | | Business knowledge | |
Target qualification
Hotel Business Practice Test
Business ability test Level 3
MOS (Word, Excel)
Japanese Language Proficiency Test N1
BJT Japanese Proficiency Test
Details of class contents *Reference for 2020
voice
Voice of current students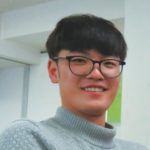 Mr. Guo, Hisao (China)
Japanese ability has improved,
I'm working hard to get a guide job!
A year has passed since I entered Shubayashi. For the past year, I have been studying with all the students in a good atmosphere.
I have improved my Japanese ability and daily conversation ability much more than before!
Now I'm studying to be a guide. I'm in the second year, and I want to learn more and more!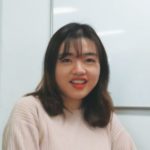 Mr. Ms. Wu (China)
Teachers are also kind,
You will also acquire interpretation and translation skills!
I chose to go to a sister school from Shurin Japanese School. The teachers are also kind and will kindly teach me not only Japanese knowledge but also points to be noted when interpreting and translating. Through a lot of practice, I have acquired the skills of interpreting and translation. I also enjoyed the fun classes outside the school.
If you are an examinee who wants to learn interpreting and translation, please come to Shurin Foreign Language College.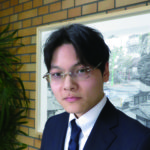 Mr. Haikou (from Shaanxi, China)
Shubayashi, who has a N1 level or higher, for job-related classes in Japan.
I chose Hidebayashi as my university destination because I wanted to be an interpreter specialist.
I have already passed the Japanese Language Proficiency Test N1, but I do not necessarily have enough Japanese and conversational skills to handle the job. International students who are considering employment in Japan need to learn about Japanese-specific customs and the mechanism of Japanese companies that students cannot see. For such international students, I think Shubayashi is a good school for students aiming for N1 or higher level, because it provides vocational classes mainly on languages.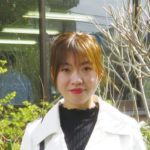 Mr. Wu Yu (China/Heilongjiang Province)
Enjoy learning about Japanese culture, business and tourism!
I've had a great school life since I entered Shubayashi!
Shubayashi has a lot of fun at school. Teachers are kind to all students and always teach the problem in an easy-to-understand manner. At Shurin, you can study not only interpreting and translating but also Japanese culture, business, and tourism. Under the guidance of these teachers, my Japanese ability has grown significantly. I think it was really good that I chose Hidebayashi as my destination.
Interview with job-seekers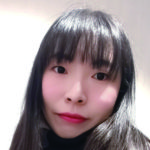 Zhou Dan (from Shanghai, China)
Loft Co., Ltd. (LOFT) General Manager (China Business Development)
When did you start job hunting?
――In June of the 2nd year, I looked at the vacancies posted on the bulletin board inside the school and started applying from the Internet.
Please tell me the whole schedule.
―― Online application started in June of the second year. Registered Hello Work in July and participated in the interview. Online application and briefing session participation from September to December. From January to February, I received a job introduction from a school teacher and Hello Work.
You continued your job hunting until you were just graduating, and you decided to be a loft. What is the decisive factor?
――Because I am very interested in stationery and miscellaneous goods. Since "Loft" has a wide variety of products, we often go to stores.
What were the difficulties in job hunting?
――Because I'm a nervous type, it was very difficult for me to PR myself during the interview. Also, clothes. I'm not good at suits and pumps…
What kind of employment support did you receive at Shubayashi?
――Interview practice, resume check, job introduction, etc.
What kind of employment support do you find particularly useful?
――Interview practice. The teacher gave us a mock interview and taught us how to assemble the story, posture, and manners during the interview.
Please give a message to your juniors.
――For job hunting, the most important thing is to continue without giving up!
"Loft" is a large company that operates in Japan and China. Please tell us about your future aspirations.
――I would like to do my best so that I can steadily advance and expand the business in China.
Job-seekers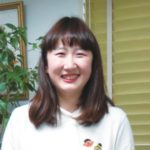 Yu Wei
Great Promotion Co., Ltd.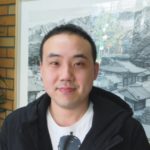 Sei Wei
jobchain Co., Ltd.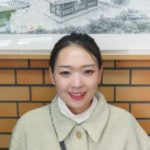 Chen Taku
Heian Real Estate Co., Ltd.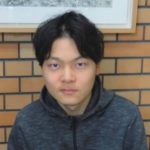 Master Kaikou
Mercury Inc.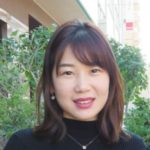 Zhang Yuan
Vienna Go Co., Ltd.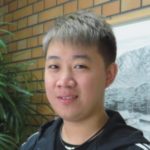 Zhang Zhao
NKK Business Co., Ltd.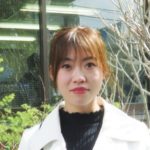 King Aki
THE Partners Co., Ltd.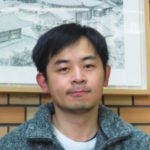 Tai Noboru
Live Max Co., Ltd.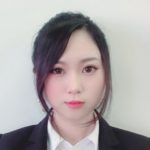 Ren-san
Hirosophie Inc.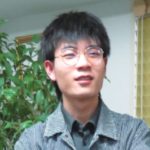 Mr. Zhang
Daytime Tour Co., Ltd.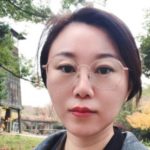 King Koo
Pikasoft Co., Ltd.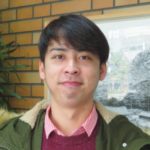 congratulations
Lee Tech Co., Ltd.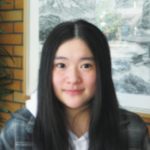 Kim Shu-san
Keelung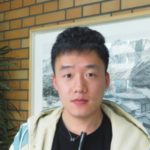 Mr. wealth with
Hayashi Kogyo Co., Ltd.
The employment rate after graduation in 2020 was 97%.
Course after graduation
■ Employment: Travel agencies, hotels, trading companies, trading companies, manufacturers, sales, Japanese language schools, real estate companies, logistics, etc.
■Return to Japan: Japanese language school, translation school
■Progress…University, graduate school