With acquisition of business skills in Japan
You will also learn interpreter translation between Korean and Japanese.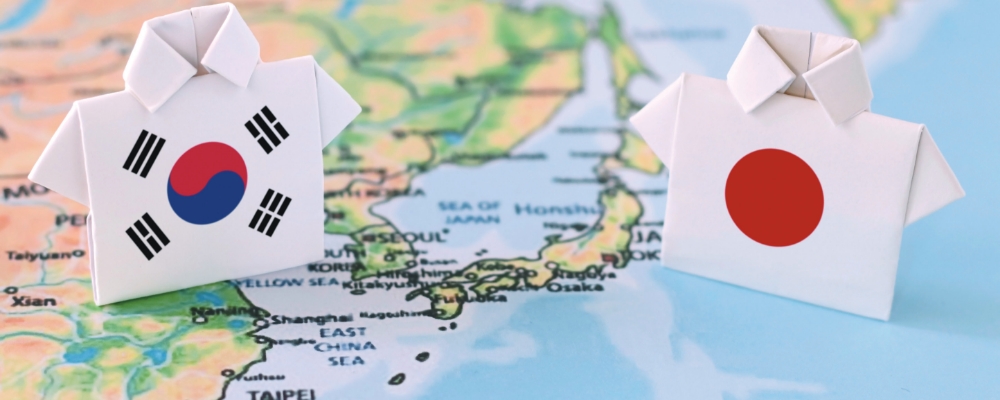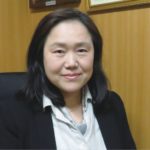 Teacher's Message
Kyoto University of Foreign Studies Japanese course graduation
Tokyo University of Foreign Studies Graduate School
Graduate School of Regional Culture Doctoral Course Completed
Mr. Zhao Gingin
My favorite saying is "I will do my best to wait for the destiny." For two years, do your HR for your goals. Support and support.
Let's have fun!
Characteristics and qualifications aimed at
Features
In the Japan-Korea Business Interpretation/Translation Course, you will learn the techniques of interpreting/translation. Students will study the differences between Japanese and Korean expressions in detail. In addition, you will study interpreting and translation as a job.
●Interpretation training I/II, Korean-Japanese vocabulary/translation, communica translation, translation basics, practical interpretation/translation I/II, media translation I/II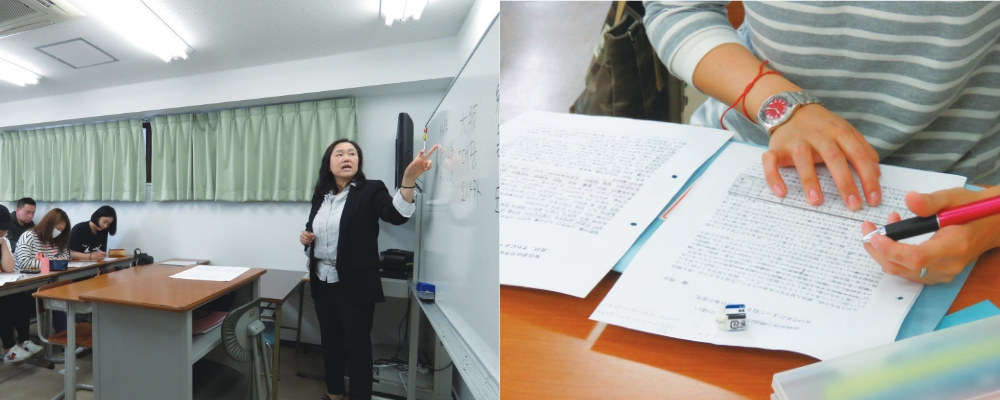 We have introduced courses on business and trade related qualifications that are useful for employment. When you get into practice, you will study so that you can have immediate abilities and acquire related qualifications. Aiming for Business Ability Test Level 2 and 3 and Trade Practice Test Level C. Then, study business interpreting so that you can handle business negotiations.
● Business Japanese Interpreter I/II, Business Ability Test I/II, Trade Practice Test Measure I/II, Hotel Business Practical Test, Bookkeeping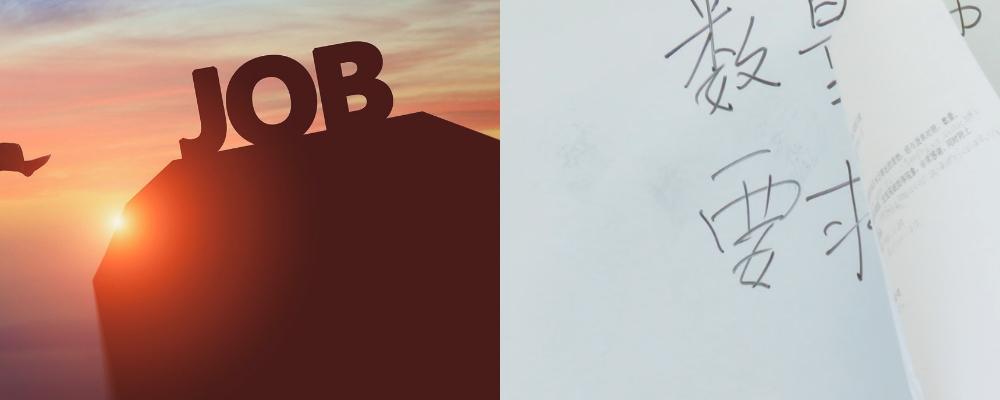 Learn the skills needed for job hunting. Students will learn skills such as how to write resumes and self-promotion sentences and business etiquette so that they can be immediately applied to job hunting. In addition, you will study Japanese and Korean current affairs, latest information, cultural differences, etc. as knowledge useful for business and cross-cultural communication.
●Information processing, job hunting, career design, current affairs translation, Japanese/Korean circumstances
Curriculum
1st year
2nd year
Media Translation I
Japan-Korea situation
Media Translation II
Business Ability Test II
Current affairs interpretation/translation
Business ability test I
Practical interpreter/translation I
Trade Practice Examination Measures II
Business Japanese Interpreter I
Trading Practice Examination Measures I
Practical interpreter/translation II
Business English
Interpreter Training I
Information processing I
Interpretation training II
Hotel Business Practice Test
Korean-Japanese vocabulary and translation
Career design
Translation II
Job hunting measures (first half year)
Translation basics
Introduction to Chinese/Vietnamese
Communica translation
Bookkeeping (late)
JLPTⅠ/TOPIK
JLPTⅡ/TOPIK
Timetable
| Month | Fire | water | tree | gold |
| --- | --- | --- | --- | --- |
| Practical interpreter I | Business Interpreter I/II | Trade Practical Examination Measures I/II | Communica translation | |
| Media translation I/II | JLPTⅠ・Ⅱ | Interpretation training II | Business ability test I/II | Practical translation 2 |
| | Business English | | Bookkeeping | Hotel Business Practice Test |
| | | | | Introduction to Vietnamese |
Lesson introduction
Class introduction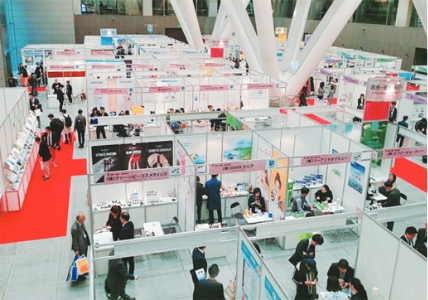 Business manners
Students will learn the techniques and basic expressions necessary for interpreting and translation.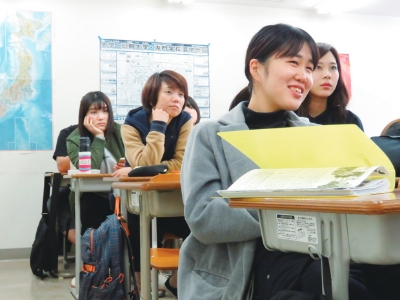 Japan-Korea circumstances
Japanese and Korean take classes together.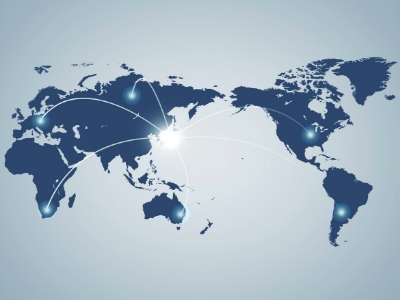 Practical trade inspection
You will study practical matters so that you can acquire business and trade skills that will help you find a job.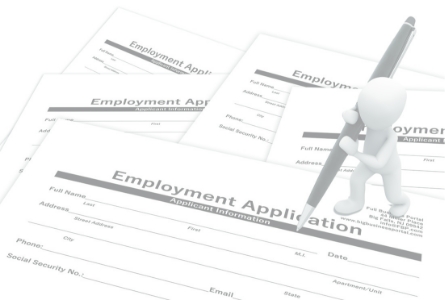 Business manners
Learn how to write business manners and resumes and self-PR skills necessary for job hunting.
Target qualification
Hotel Business Practice Test
Business ability test 2nd and 3rd level
Certificate of trade practice C class
BJT Japanese Proficiency Test
Details of class contents *Reference for 2020
voice
Voice of current students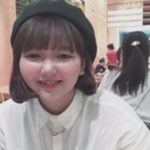 Haruna Kudo (Japan)
Because Koreans are classmates, they can improve their ability everyday!
The teacher's support is also great in the qualification acquisition class
I have been having very fulfilling days every day since I entered this school. Since it is a Japanese-Korean interpreter translation course, of course, I have the ability of Korean and the skills of interpreting and translating, but besides that, I am able to interact with foreign students on a regular basis and improve my ability in everyday life.
In addition, there are classes about business and employment, and classes about qualification, and the teachers will be kind and support our goals. Besides, I also enjoy interacting with other departments and living in a multicultural environment with daily stimulation.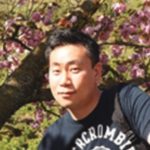 Park Changda-san (Korea)
You can also consult for employment from the first year,
It is a safe environment for international students.
I entered Shurin Foreign Language College for the purpose of studying the interpretation and translation necessary for trade. After I entered the school, the teachers introduced me to various professions related to interpreting and translation. In addition, from the first grade, he/she consults with him about his career path and provides various support such as classes and qualification study that are useful for the student's career path.
For international students, finding a job in Japan can be difficult and can be a concern. However, when you are studying at Shurin Foreign Language School, your worries turn into expectations. Let's study together here for the future.
Mr. Yoh Yoon (from Seoul, South Korea)
My Japanese language skills are growing because the school is an interpreter/translator!
When I first came to Japan, my Japanese was so low that I couldn't do anything. However, since I entered this school, my Japanese has improved steadily.
Basically, you will learn about interpreting and translation, but you can also learn about daily conversation and business conversation.
I think this will be a good opportunity for those who are not interested in interpreting and translation to learn proper Japanese.
I'm glad I chose to study at Shurin Foreign Language College.
Unofficial offer/voice of study abroad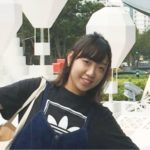 Kanako Inafuku (Japan)
Since my classmate is Korean, when I arrive at school, I have a normal conversation in Korean!
In the lesson, you will learn a wide range of technical terms, so you can learn more deeply.
Since I entered Shulin, my Korean language skills have improved. Because my classmates were all Koreans, I was able to talk in Korean every day while I was in Japan. As for the content of the class, I was able to learn words in a wide range of fields, such as medical care and justice, and have a deeper contact with Korean.
Thanks to the support of the teachers, I have passed the Hangul Examination Level 6, and I would like to apply the knowledge and experience I have accumulated in Shubayashi for two years to my future work.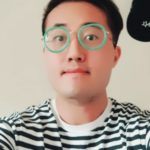 Mr. Choi (Korea)
When I entered the school, I still had a lot of Japanese, but there were Japanese classmates,
My ability improved when I attended the class seriously!
When I first entered Shubayashi, my Japanese was about JLPT level 2.
So I wanted to study translation and interpreting and be able to use Japanese perfectly. As expected, it was a difficult study, but when I took the lesson firmly, my Japanese ability had improved.
I was able to improve my kanji, Japanese grammar, and vocabulary skills in the translation class, and conversation skills in the interpreting class, so please give it a try!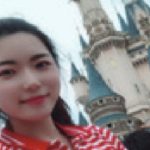 Golden (China)
I chose Shubayashi after listening to information about the curriculum and career support with a talented teacher.
The information is solid, and now I am working hard toward my goals.
Among the many vocational schools, we chose Shubayashi because we have talented teachers and a school with a variety of programs that can support study, advancement, and employment.
Thanks to the Japanese teachers who are good at Korean and the Korean teachers, we were able to set the future goals and study hard. I really appreciate the teachers.
Course after graduation
■ Employment: Interpreters/translators, publishers, travel agencies, hotels, movie companies, airlines, trading companies, trading companies, etc.
■Progress…University, graduate school